NDIS Registered Services Provider in Melbourne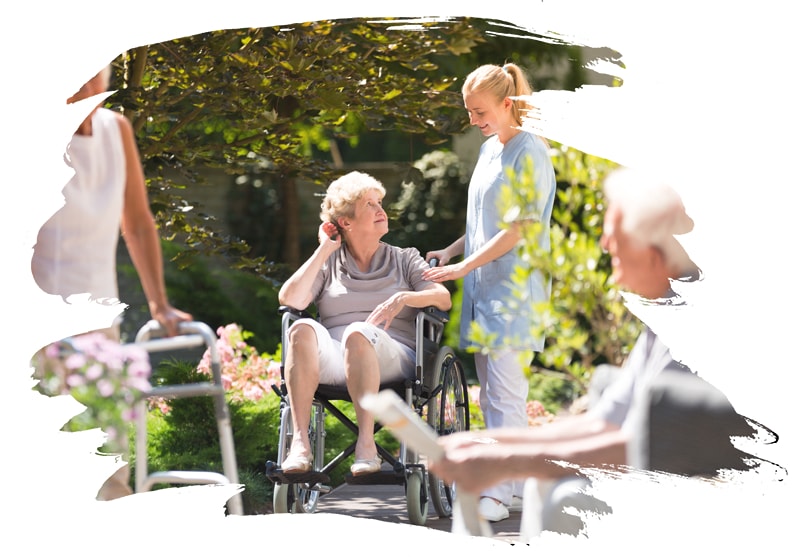 Ability Allcare Services is established with a vision to enhance the lives of participants with disability, and the ageing community and encourage them to live as independently as possible. 
We offer personalised support services in a growing, comfortable environment and are dedicated to be the most sought-after NDIS service provider in Melbourne.
We embrace the fact that every care recipient has individual needs and requirements. Our team of experienced support workers maintains regular communication to understand all your needs, and developmental goals to devise a personalised support plan for you. 
Why Ability Allcare Services is your go-to Service Provider
To enhance the quality of life of all care recipients to satisfy the changing needs within the disability and aging community, by providing excellent care and comfort, based on the best practices to achieve a positive outcome for all stakeholders.
Our mission is to offer excellent, affordable, caring and stress-free assistance and support to the participants with disability and the ageing community to cater for their independence, well-being and quality of life.
Drop us a line or contact us for more information.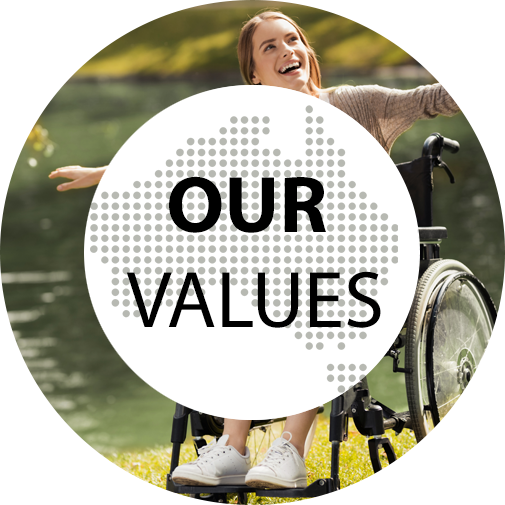 The pricing of our support services are in alignment with the NDIS price guide, and the guidelines laid down by them. It is inclusive of all components, including loadings as decided by NDIS and it keeps on updating from time to time.
You can access the copies of NDIS price guides at:
Please ensure to have a thorough read of the same, and continue to access it regularly to stay in the know of the changes, if any.