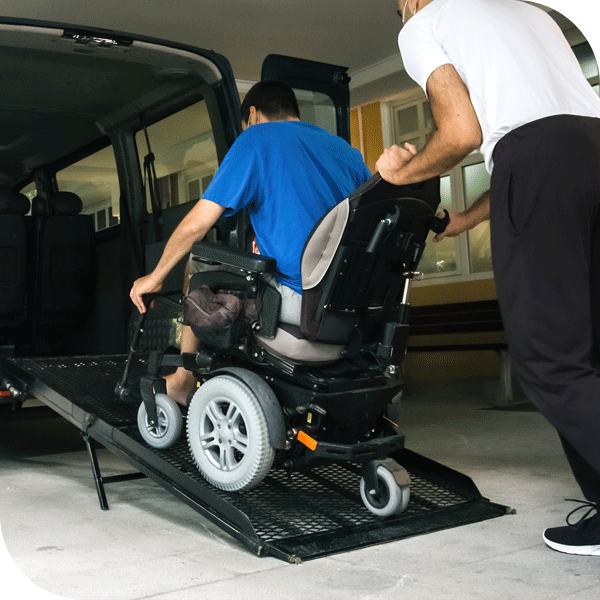 As a registered NDIS provider, our goal is to provide you with NDIS services that enhance your wellbeing, and allow you to live as independently as possible.
We dedicate an experienced support worker to provide you assistance with travelling or using public transport on a daily basis. As a part of this service, we cater to all your travelling requirements so that you are able to go out and about without any hesitation.
Our support workers have a valid Police Check, and Driver's License along with all the necessary qualifications to provide you the necessary assistance.
Whether it is accompanying you on an ongoing basis to visit the doctor, go shopping, attending events, or for other recreational purposes, we are here to help!
We provided assisted travel services so that you are able to commute in the safest way possible.
Our support staff can drive you to the following:
Work related appointments
Study or education related appointments
Shopping centres and plazas
Events, libraries, community centres
Other recreational activities.
Connect with us at Ability Allcare Services and let's organise safe travels for you.