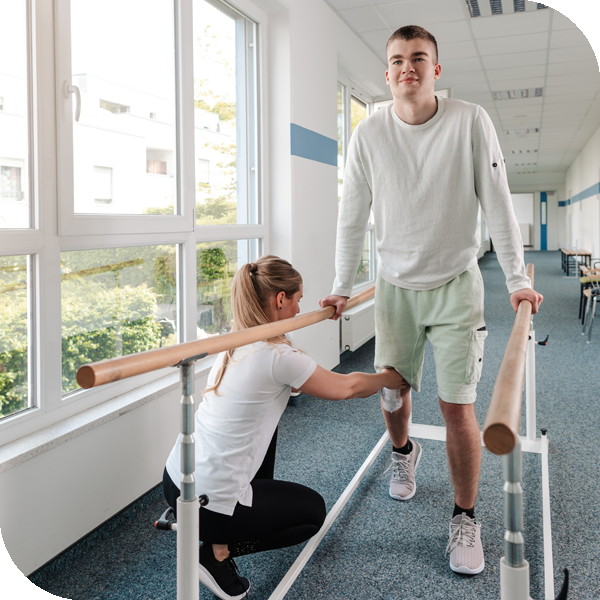 101 Assist Personal Activities (High Intensity as well)
At Ability All Care we help you with your day-to-day activities, to build an active and fulfilling life for you. Our staff believes in taking the smallest steps towards a more autonomous and independent living with the smallest of changes. We don't just offer you house help to sort your household chores but make you confident, capable and comfortable enough to carry out tasks like cleaning, cooking, laundry, bill payments, and running errands.
This way whether you're living alone or sharing homes, you learn to manage things and for everything you can count on us, for unparalleled assistance.
For more intensive care, the participant may need the expertise of a professional or specialized worker that take care of high-intensity cases.
The level of care is spread across 3 levels. The care includes Complex Bowel Care, Tracheostomy Management, Feeding or Naso-Gastric tube, Urinary Catheter Management, Complex Wound Management, Physiotherapy, Subcutaneous injections and/or other high-intensity Disability support.