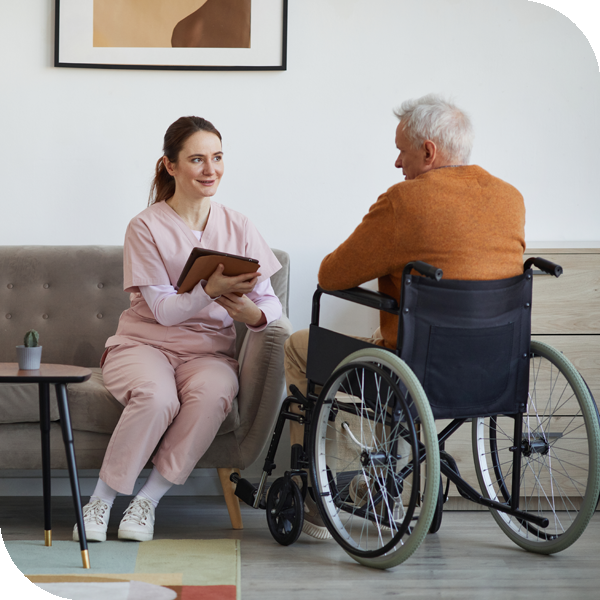 Our NDIS services provide you with the best assistance that matches your NDIS plan delivered by the most experienced professionals and caretakers. We put in an ample amount of time to understand your requirements and deliver on the same parameters.
Our customer-centric approach lets us listen to your issues intently and offer the best customer service with the most positive and empathetic approach. Our support staff is highly experienced and prompt in taking the right step in offering you support that is unmatched.
We help you make the most out of your NDIS support program by giving you ample choice and control over the disability services that you are provided with. The support that you need, reaches you with all required services available in the most proficient way.
Our support coordinators work in sync with your family, friends and colleagues to offer you the most effective plans to meet the goals designated in your NDIS plan. This ensures every individual gets the best support for her/his custom needs.