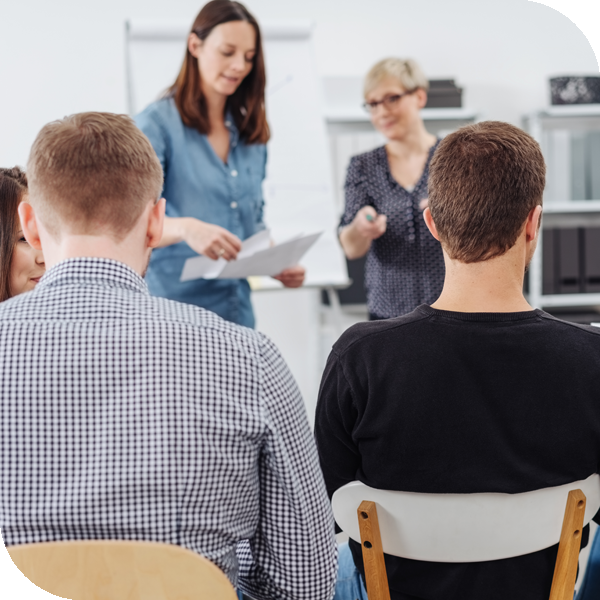 136 Group and Centre Based Activities (Group/Centre Activities)
We help you take part and create community participation by identifying the groups you enjoy being a part of along with centre-based activities. These activities connect you with fellow members and caretakers to bring you the resources that you need to live a truly fulfilling and happy life.
Our caregivers invest in a good amount of time to access your NDIS plan and its parameters to provide you with a service that matches you in all aspects. We at Ability All Care believe that true assistance is one that meets you where you are!
The group-based activities help you engage in recreational and social activities in a community to have holistic exposure to interpersonal skill-building.
Various fun-filled and informative activities are offered to participants to give you the real support and enhancement that your personality needs. Most of these activities are in a group setting, either in the centre or the community. Groups and activities are divided as per the individual plan of the participant as well as her/his capacity to take on challenges and activities.